Hello! I'm Kianna Sunshine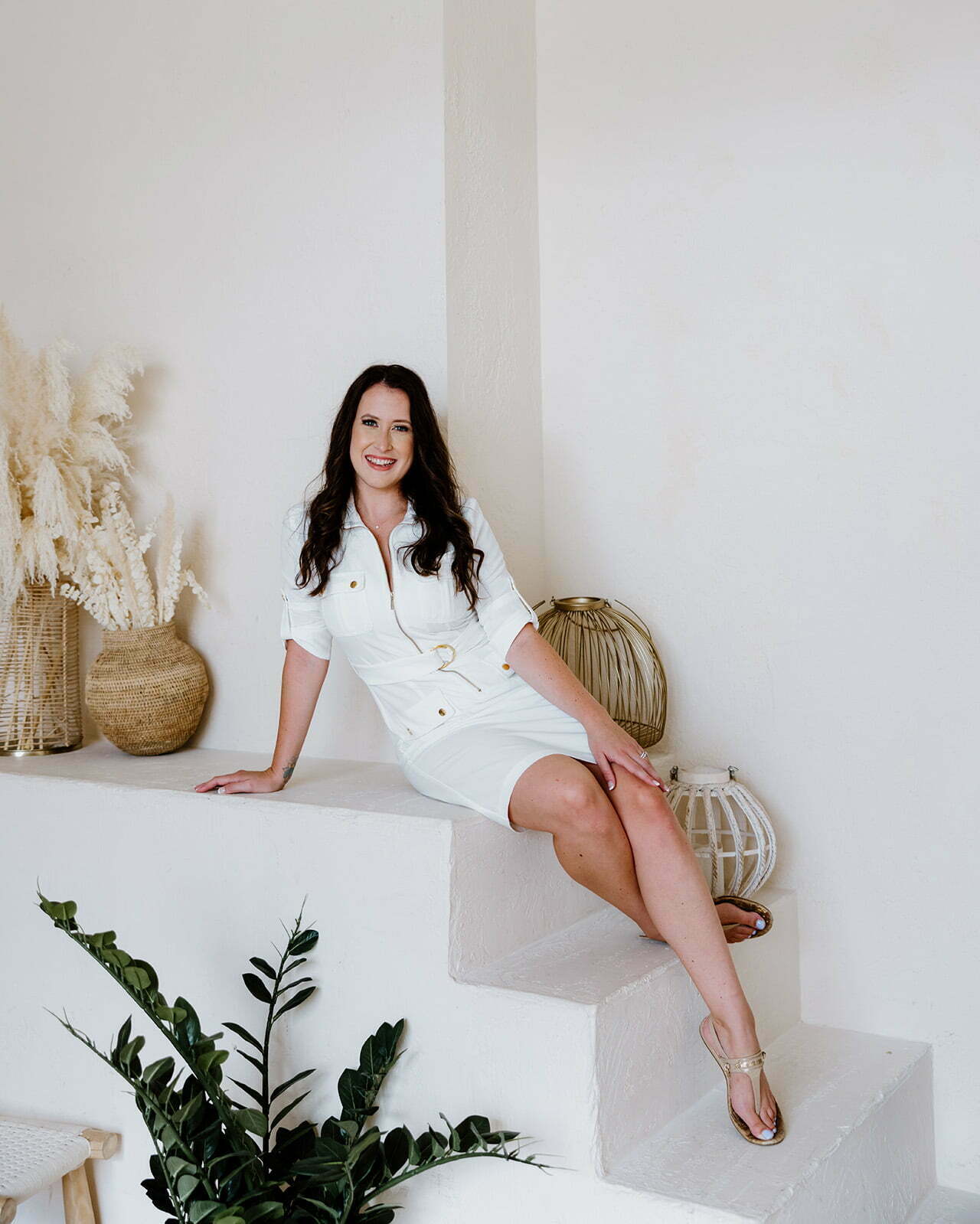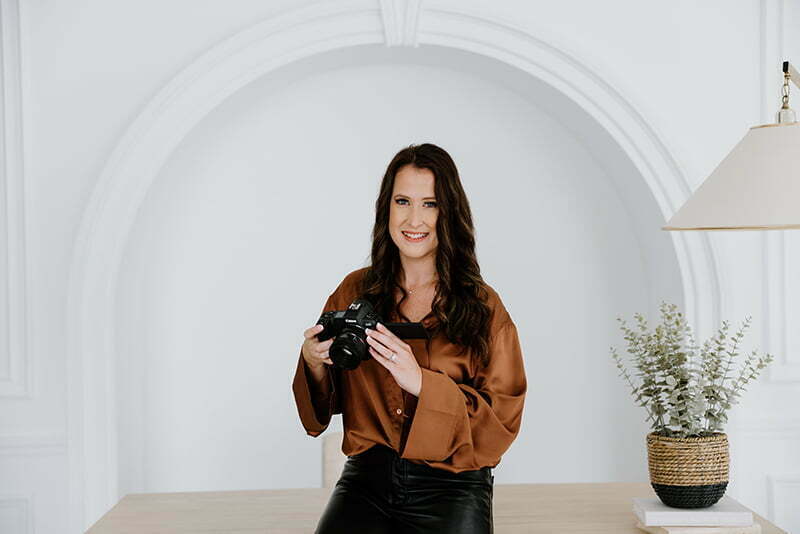 I feel like the luckiest woman alive. I've always looked up to magnetic and driven entrepreneurs. Now, I work with them to amplify their awesome so they can elevate the world. My superpower is friendship, so I was always the best sidekick for visionary leaders. 
I started my career in a corporate marketing role that gave me a whole wardrobe of hats—social media management, lead gen, content writing, marketing strategy, admin, and more. I got a bird's eye view of all the moving pieces in a business. 
I'm here to help entrepreneurs like you who want to impact the world around them. But without professional images, you could be working twice as hard for half the impact. 
I know how important it is to have powerful imagery that connects with your ideal clients and customers. I don't just take pretty pictures – I help you tell your story and attract your dream clients.
Oh ya – Sunshine is my real last name too.
I was raised by a single mom who struggled to finish high school and became a kick-ass lawyer the second she learned she was pregnant with me. Being raised by her explains my perspective on life & business! You really can do anything despite your start.

I have so much love for all living things. I've probably whispered, "you're such a good boy" to your dog walking by. I can't help it.

My husband is also self-employed, so our house is busy! Once he saw what was possible for me, we made it possible for him. We help each other grow, and I love every minute of it.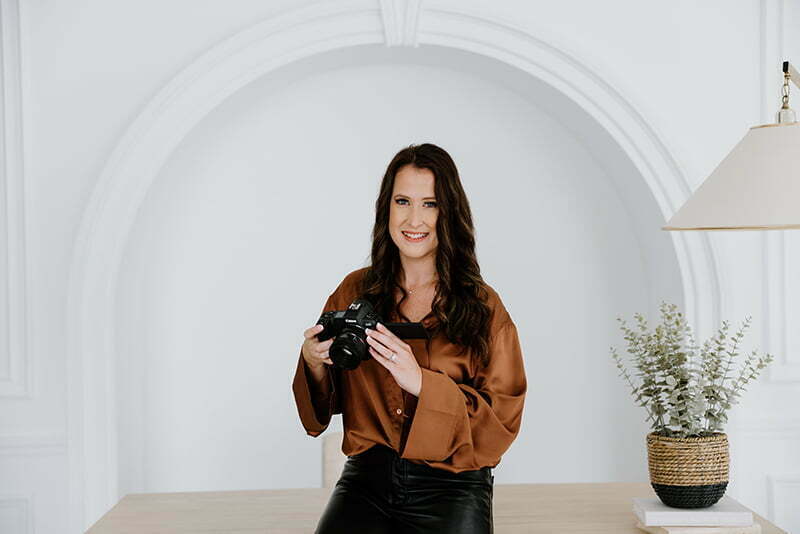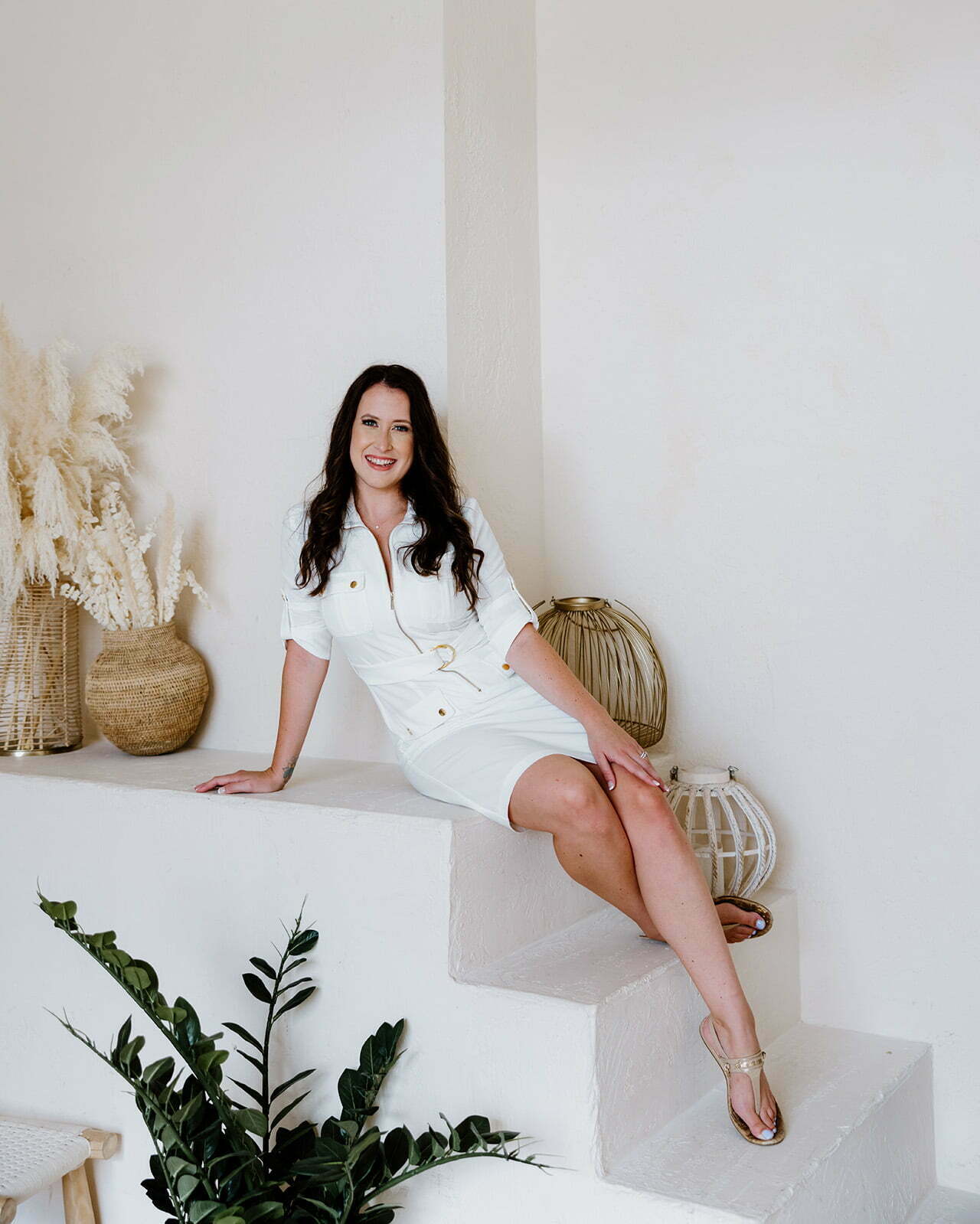 A few words from my fabulous clients…
I hired Kianna for a branding photoshoot. I usually put off these tasks because I hate having my photo taken. Kianna made it so much fun! I felt completely at ease with her. She made me laugh a lot and her ideas for different poses were fantastic. She has a real talent for capturing your personality on camera. She is the only photographer I will use from now on. I highly recommend her and promise you won't be disappointed!